Even though in any art work, color is always considered a representation of the utmost beauty, simplicity, eloquence and even uniqueness will only be found in black and white. But when it comes to tattoo art, black and white means black and grey. If that's the case, is color important?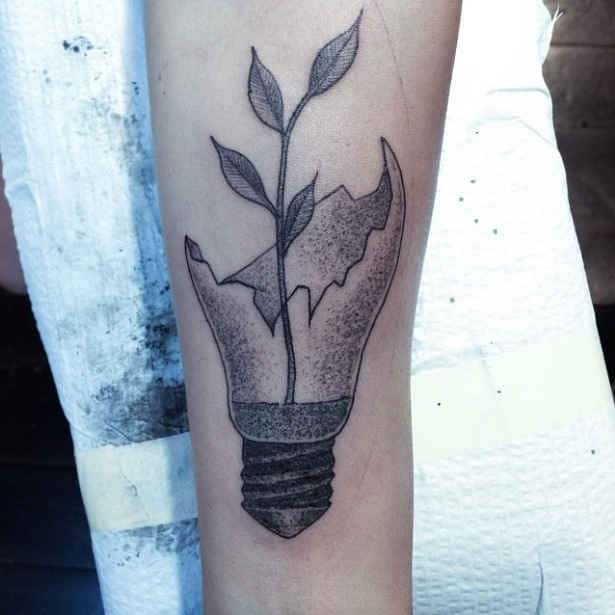 Normally people would plan to pick a tattoo style once they have made the decision of getting a tattoo. And then some factors would rise like what exactly they're going to get tattooed onto their body, how much they're going to spend for the tattoo and who is going to be their tattoo artist.
And deciding which tattoo to have, most people will include deciding the size, the placement, and the color. That's true if colored tattoos are very popular because of the vibrant and livelihood traits help achieve a more finished looking tattoo on the skin.
Even without colors, lines and details in black and grey tattoos become more prominent and make such tattoos have a different style. A style that is even so amazing that many people would be crazy about it.
H/T Life Buzz