If you love discovering Amazing Travel Destinantions off the beaten path, do we have a place for you. Though this may look like a scene straight out of a fairy-tale, this blue forest is, in fact, real. Just 30 minutes south of Brussels, in Belgium, is a forest called Hallerbos. During the spring, the forest's floor is covered in bluebell flowers which creates a carpet-like effect. Recently, photographer Kilian Schnberger went deep into the woods to capture these incredible shots.
"The colors are really that blue, especially under the moist conditions of the morning fog. England is famous for its bluebell forests, too." He said.
He continues, "There is not too much post processing done. The fog is natural. Forecasting foggy conditions is an essential part of my photography. Some contrast enhancement and color management in the darker parts of the image are all I've done."
The ethereal fog that forms quite often in this forest accentuates its mystical and surreal atmosphere even more. To experience this forest with all of your senses, visit early in the morning or at night – when the wonderful smell of the bluebells is at its strongest.
Image credits: Kilian Schönberger | Shoot
Image credits: Walter Spoor | Here
Image credits: Guy Lambrechts | Check
Image credits: Jimmy De Taeye | Above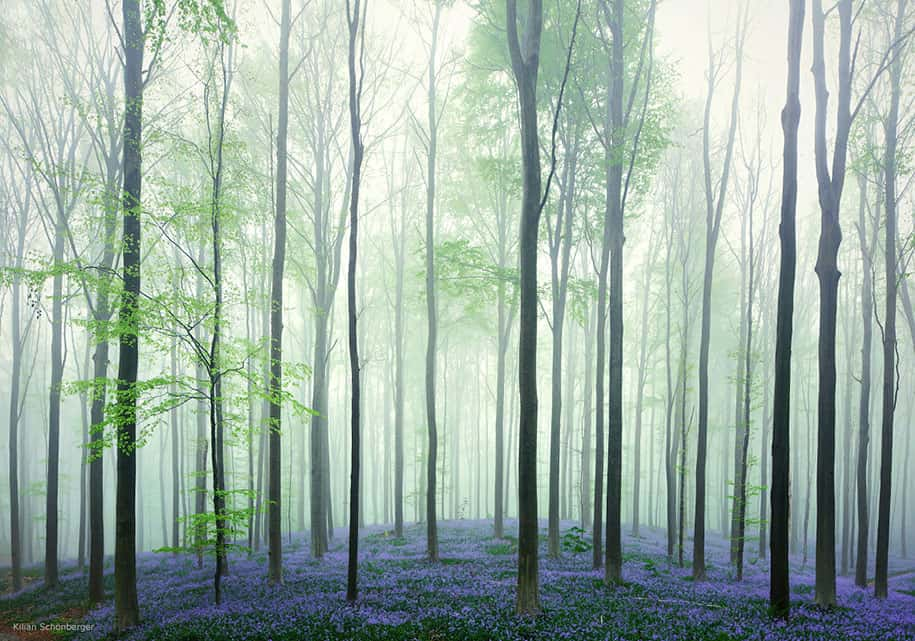 Image credits: Kilian Schönberger | Six
Image credits: Matthias Locker | Start | Up
Image credits: Ramon Stijnen | Here
Image credits: josnas | The blue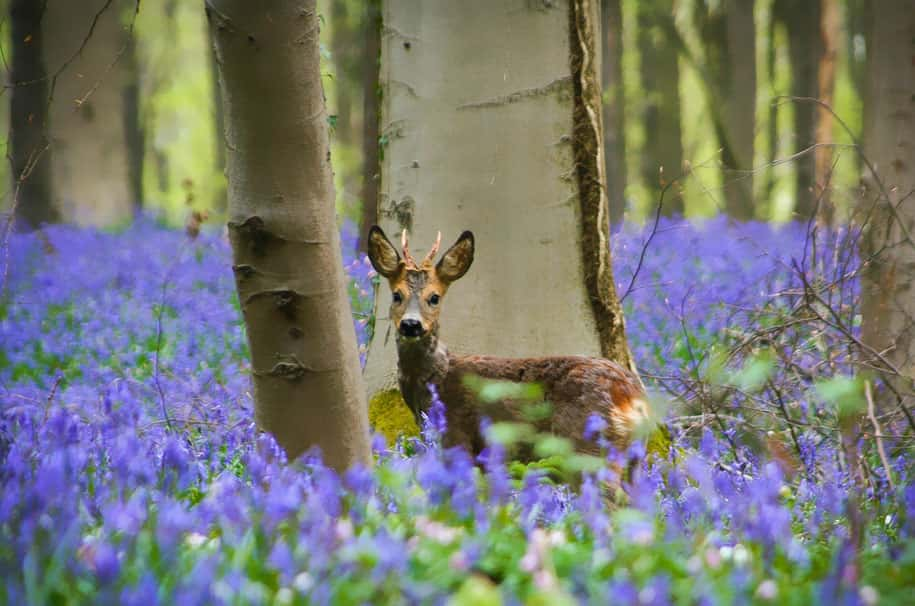 mage credits: gvriend | Planet
Image credits: Mathijs Frenken | Capture
Image credits: Kilian Schönberger | Here
Image credits: Bart Ceuppens | Health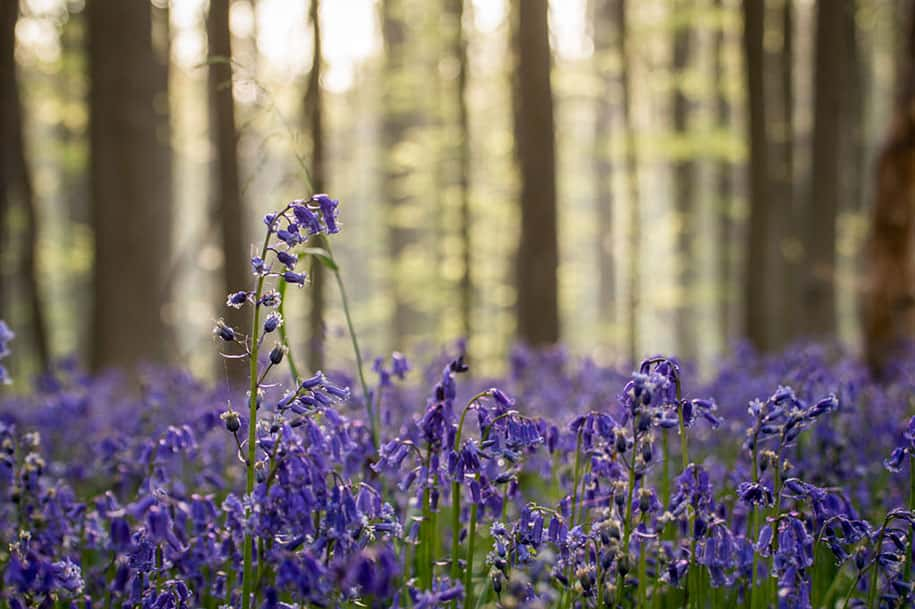 .
Image credits: Robert Delpeut | Still
Image credits: Adrian Popan | Look
Source : https://www.demilked.com/bluebell-forest-hallerbos-belgium-nature-photography/