Most of us would want a house that is large, spacious, luxurious and has big plans for our home such as a king bed, large TV, crystal chandeliers, and maybe even a luxurious bathtub. Unfortunately, sometimes there isn't enough space and space to fulfill all of that.
But don't worry - some creative designers have come up with clever design ideas that will help you make the most of your limited space, even if it is a small space, but if the arrangement is just right and the design is good it will look artistically beautiful and function maximally.
There are many ways to maximize your space, sometimes you just need a little inspiration and a bright idea.
Check out the best space-saving ideas in the gallery below!
More info and source : pinterest.com I demilked I here I here
# Saving Space And Place
# University Library Has A Wall Where You Can Quite Literally Take A Seat
# A Slide-Out Pantry In 6 Inches Of Space
# Brilliant Design For Kids That Need Their Privacy But There's Only One Bedroom
# Space Saving
# Elevate The Bed In Small Spaces To Create Storage Underneath
# When You Want To Maximize The Space Under The Stairs
# Stair Drawers
# Genius Shoe Organiser
# Towel Racks On The Door
# Use Picture Ledges For A Miniature Vanity 'Table'
# Shelf That Works As A Small Computer Table
# The Storage Box Is Designed For Your Refrigerator
# Identify The Wasted Spaces And Utilize 'em
# Perfect Solution To Fit All The Boardgames
# Hang Shelves Over The Door For Extra Space
# Genius Headboard Drawer
# Kitchen Utensils Board
# Floating Corner Shelves Help Use Up Every Corner In A Small Space
# This Space Saving Table Takes The Murphy Style Decor To Whole New Level
# Built In Wardrobe And A Cozy Bed Fits Everything In One Wall
# Staircase Cupboard
# Triple Bunk Beds Done Right
# Space Saving
# Headboard With Shelves
# The Inception Bed For When Kids Have A Sleepover
# Handlebars That Flip Sideways To Save Space
# West Elm Industrial Storage Coffee Table
# That's Some Neat Space Saving Design
# When You Need That Extra Bed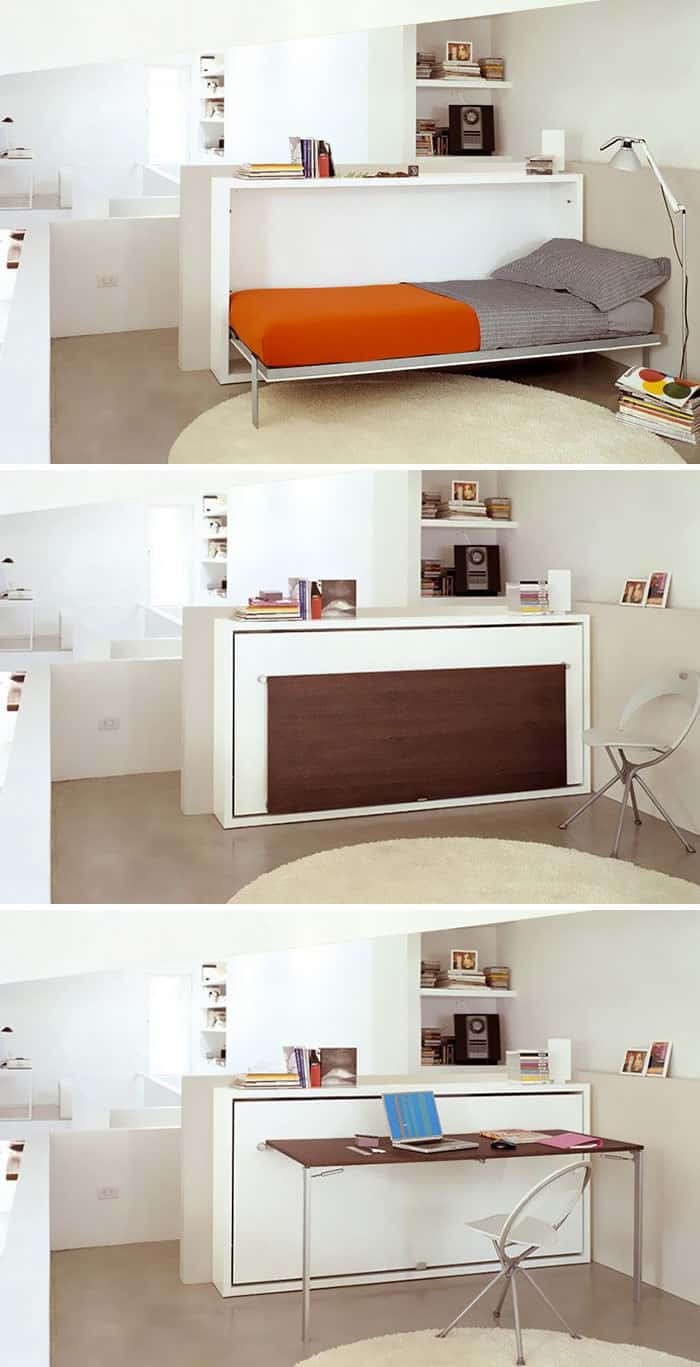 # Extra Storage Hidden In These Kitchen Benches
# Space Saving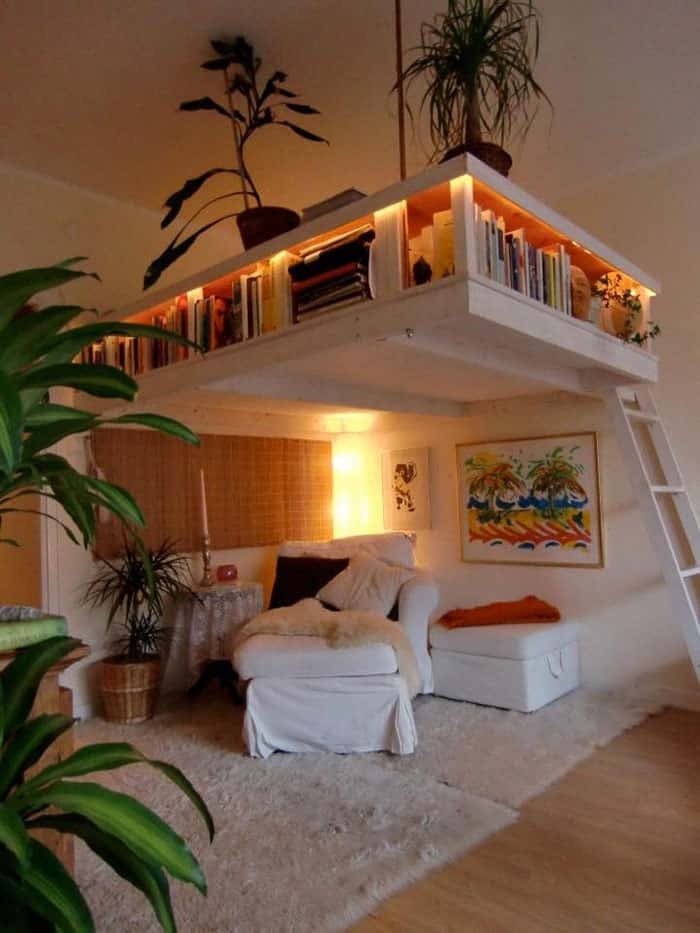 # A Play Room That Fits Under The Bed
# Playroom, Bedroom And A Closet Perfectly Fit In This Small Room
# No Place For A Bedside Table? No Problem
# Washer-Dryer Inside A Closet