In the interview, Davide said that after finishing university, he spent a year at the European Institute of Design in Milan, and another two at the Academy of Fine Arts of Bologna. "I've come to know what illustration is exactly through practice. I've had a few great teachers who really inspired me," said Davide.
Davide Bonazzi is an Italian freelance illustrator who captures the problems of our modern world in aesthetic and eye-opening illustrations. The artist says he "aims to create clever visual solutions to represent complex topics, as well as narrative, witty images" and you'll quickly realize he's a pro at what he does.
He describes his illustrations as "straightforward, conceptual, surreal and sometimes ironic" as well as full of twists and metaphors.
The young artist has already got plenty of experience under his belt, having worked with major companies, including American Airlines, Timberland, UNESCO, and Roche.
See Davide's eye-opening digital illustrations in the gallery below!
More source ang info: Davide Bonazzi | Facebook and demilked.com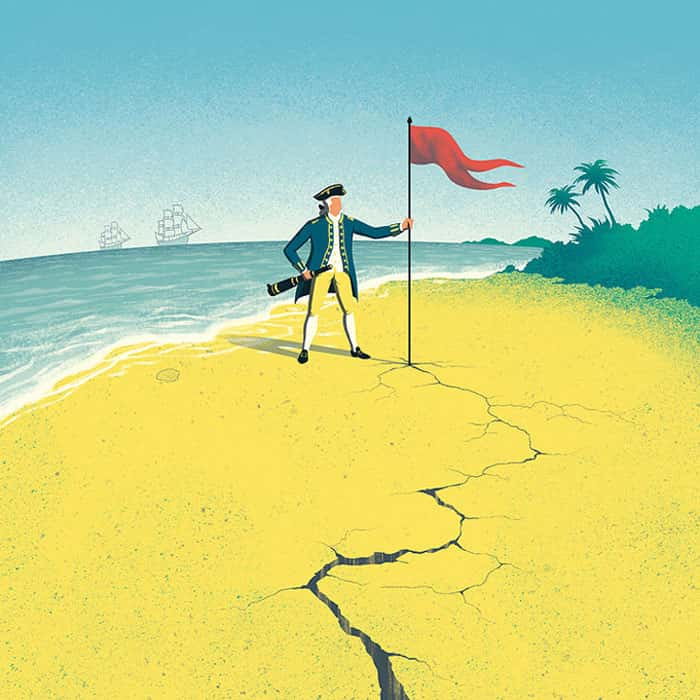 http://www.davidebonazzi.com/shop.html
http://www.davidebonazzi.com/stock.html