Speaking of fantasy paintings, many artists or painters choose to jump in and focus on creating some of their works in the field of paintings with a fantasy concept.
Lorant Toth is a design student based from Budapest who is passionate about creating fantasy-themed paintings and expressing his imagination through a painting. Lorant Toth wanted to be an artist who created paintings like his idol-Noah Bradley, and he was really passionate about it.
In the summer of 2015 he came up with the idea of visualizing an imaginary world to practice concept art and illustration. Inspiration came from one of his favorite artists, Noah Bradley, the creator of "The Sin of Man".
But since then he has taken a different path. Even so, he never stopped painting and working in this world.
Here are some of amazing Lorant Toth's favorite paintings from various projects he is working on:
More info and source : Facebook I imural.id
Imaginative Landscape Paintings :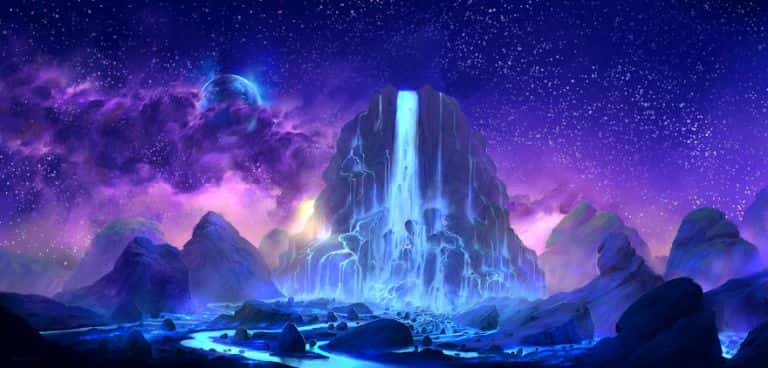 Other Artworks :