The artist named Hüseyin Şahin who lives in Istanbul, Turkey, does not only combine several photos into one. He also combines reality and fantasy into extraordinary amazing works. This is Sahin's most beautiful series of works.
This Turkish artist has an imagination that is thought of by many people, he poured all his ideas by combining these real photographs and his fantasies. His work is considered to require a high concept of imagination that is rarely thought by many people.
Hundreds of thousands of followers have been assigned to him, even his account has been verified.
Many of the followers who praised and amazed the work of Sahin. Unfortunately he did not explain the process of how he made a series of his works. This looks like Photoshop. The result also looks like a real photo even though it looks strange like in a dream world. Not only in the form of photos, he also often makes imagination videos and creates alternative realities.
Hüseyin has perfected the craft of layering elements of different images and has taken photo manipulation to another level. His secret ingredient? Imagination. Everything results in irresistible landscapes that look like the wildest dreams.
Şahin goes by the handle art.side on Instagram, and has so far gathered more than 375 k followers.
More info and source : Instagram I Facebook (h/t: boredpanda )
1
2
3
4
5
6
7
8
9
10
11
12
13
14
15
16
17
18
19
20
21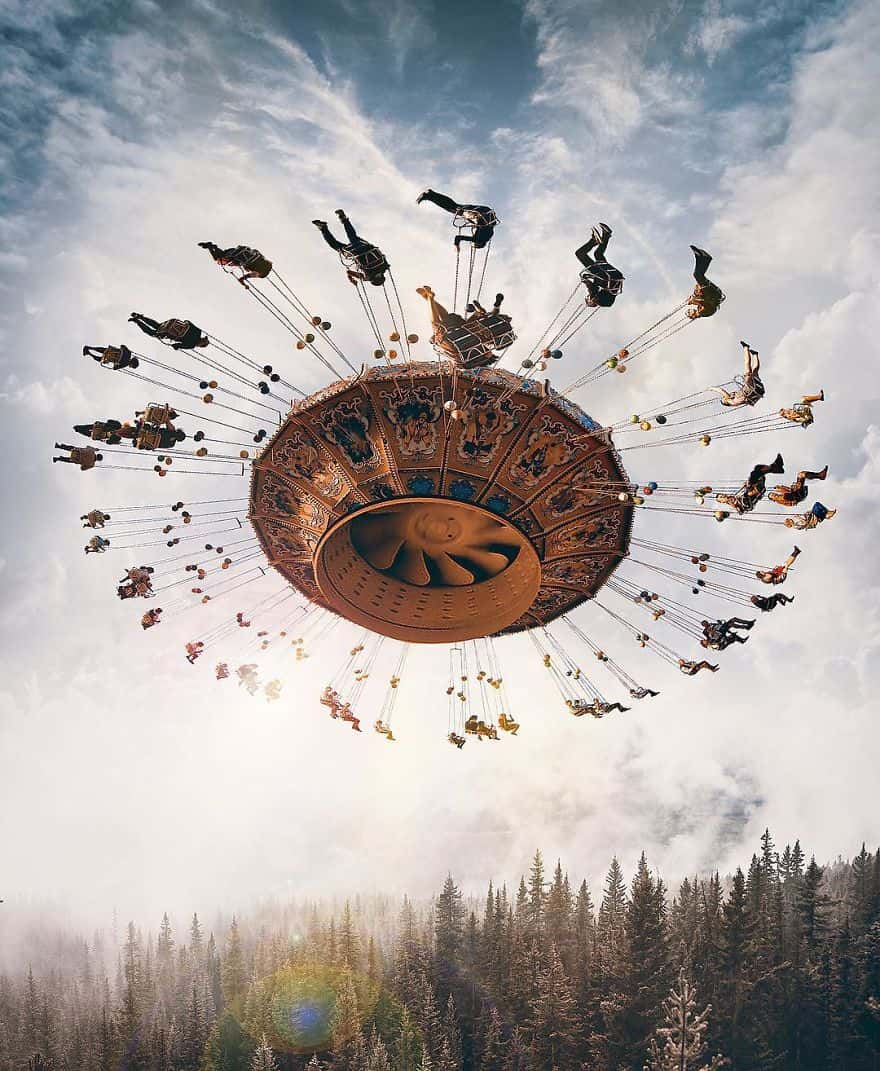 22
23
24
25
26
27
28
29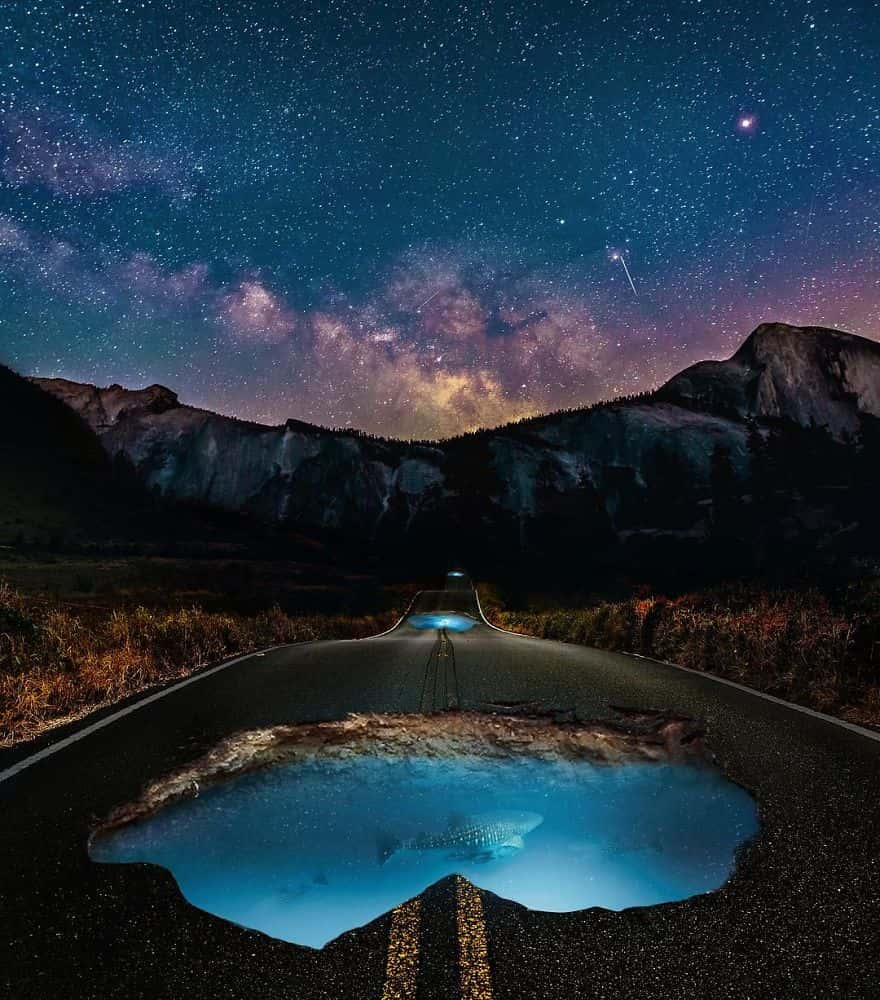 30
31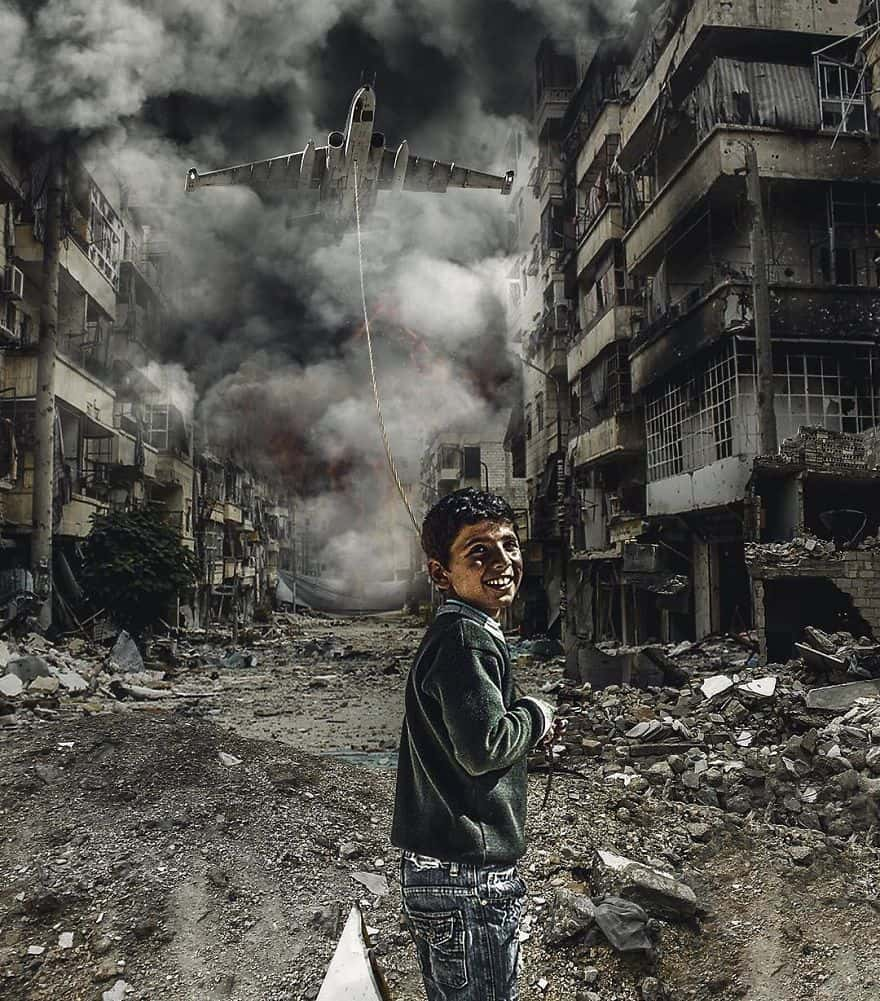 32
33
34
35
36
37
38
39
40
41
42
43
44
45
46
47
48
49
50
51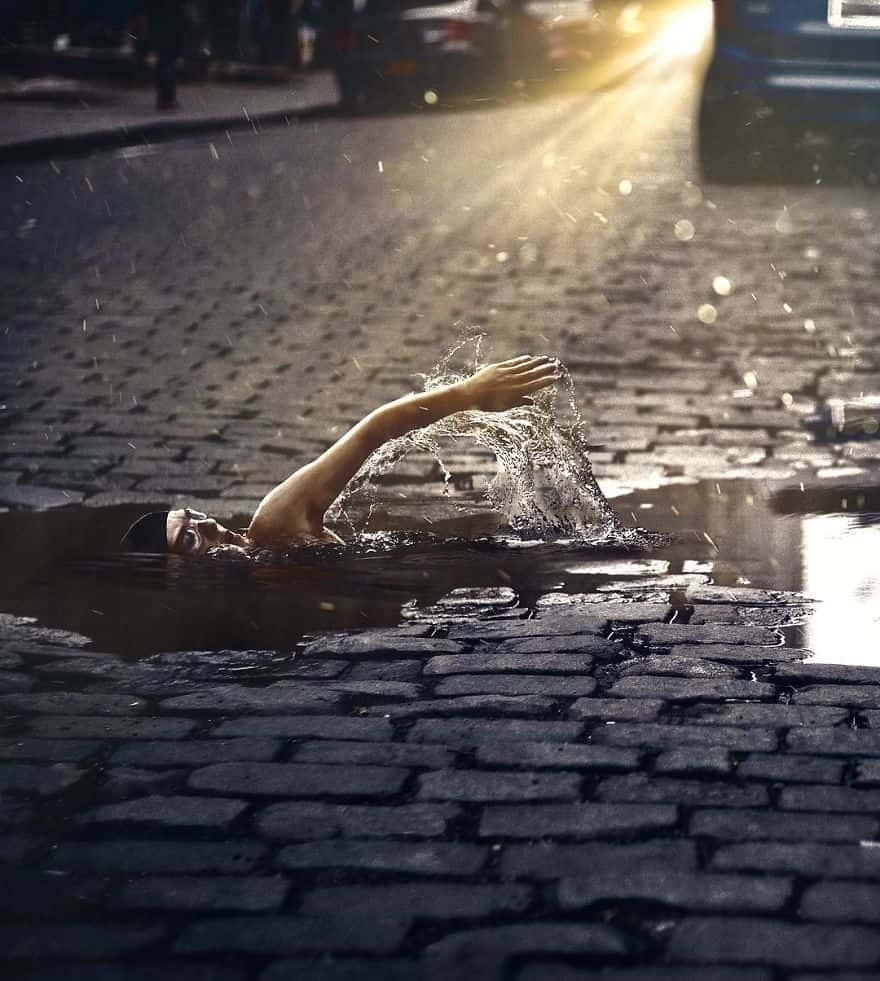 52
53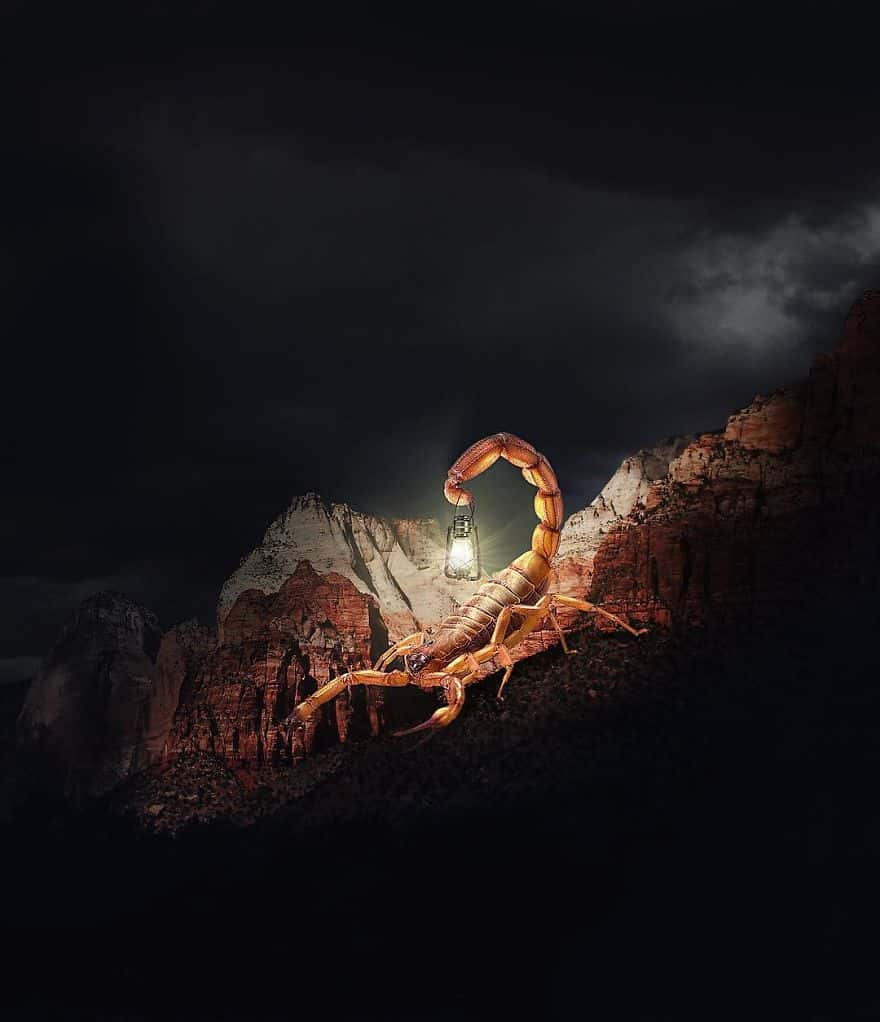 54
55
56
57
58
59
60
61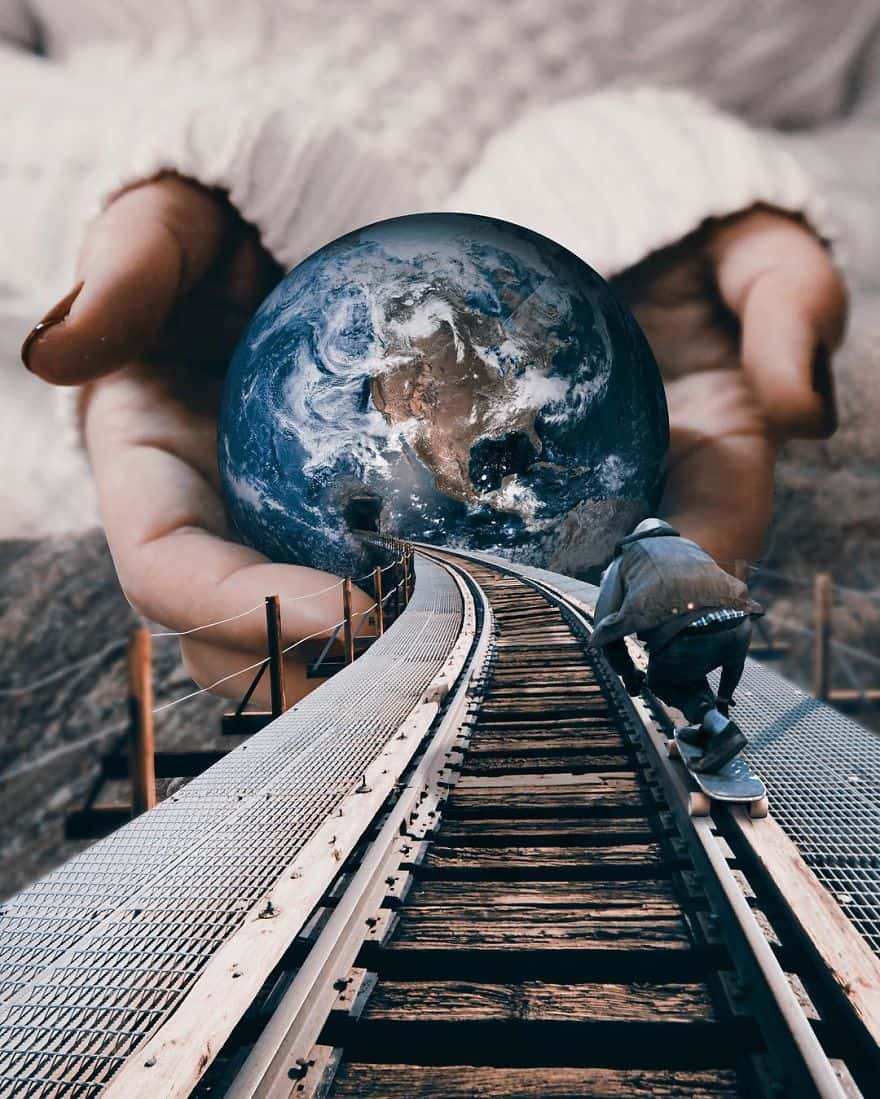 62
63
64
65
66
67
68
69
70
71
72
73
74
75
76
77
78
79
80
81
82
83
84
85
86
87
Hüseyin's Videos :
https://www.instagram.com/p/BhzOrEFBLhn/
https://www.instagram.com/p/BfG-i3DB241/
https://www.instagram.com/p/BeYqi2GFEeK/
https://www.instagram.com/p/BccmkH6FDgd/
https://www.instagram.com/p/BavKYdblUDe/
All images credit : Hüseyin Şahin