Who doesn't know Superhero figures like Superman, Spiderman, or Batman? Of course, you know him from childhood or from your children. When talking about Superheroes that come to mind we must be how strong and how brave they are in defending the truth. Superheroes are often used as role models for children. The depiction of a superhero that is strong and protects a weak person is considered good for children, especially boys. No wonder they tend to copy the behavior and nature of their favorite superhero.
For lovers of superhero films, of course, familiar with the superhero figures from Marvel and DC. Marvel and DC are two production houses that present interesting shows about the lives of superheroes. Both of them originated from the world's famous superhero comic publishers, which are popular in various countries.
Loved by many people in the world, Marvel and DC continue to make interesting films. It is common knowledge that the stories of superheroes always have the theme of fighting to fight the enemy. Although packaged nicely with a different storyline, but most of the film tells the journey of the superhero to defeat his enemy.
An illustrator from Brazil actually makes the story of the Marvel superheroes and DC different. He is Lucas Eduardo Nascimento or often called Dragonarte. He is known as a funny comic artist. Recently he created a series of mini-comics about the other side of the lives of superheroes when they live their lives like normal humans. Packed with illustrations that are very funny and very entertaining. We recommend checking out the previous posts from this artist that you can find here
Let's check and see the interesting and funny illustration below!.
1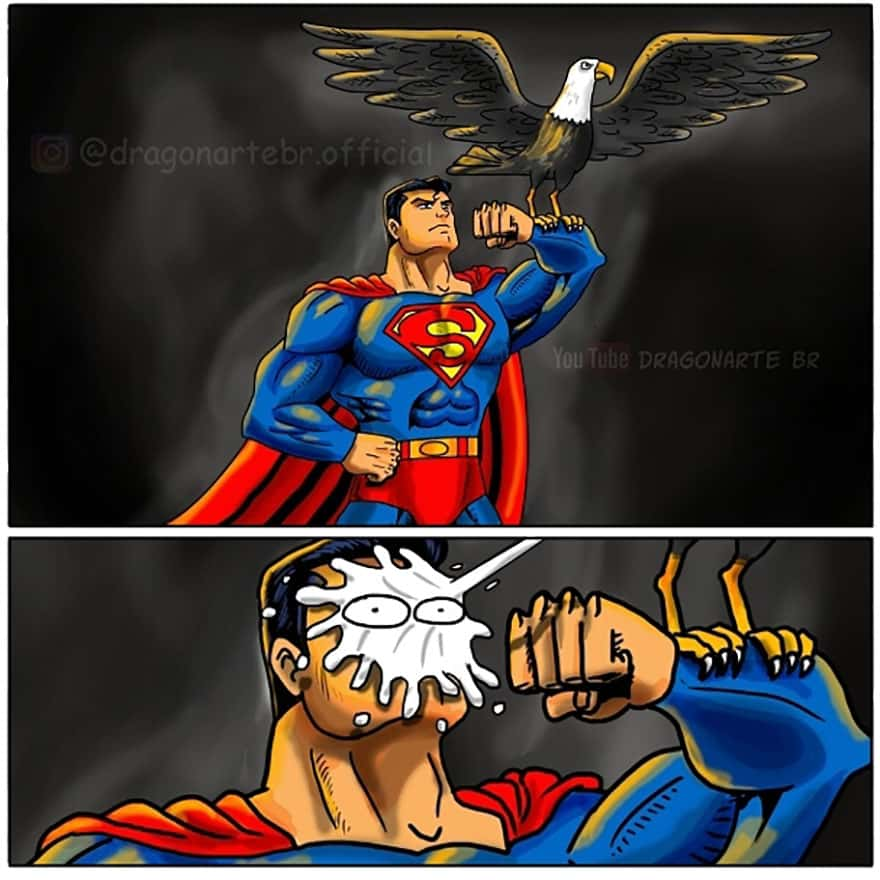 2
3
4
5
6
7
8
9
10
11
12
13
14
15
16
17
18
19
20
21
22
23
24
25
26
27
28
29
30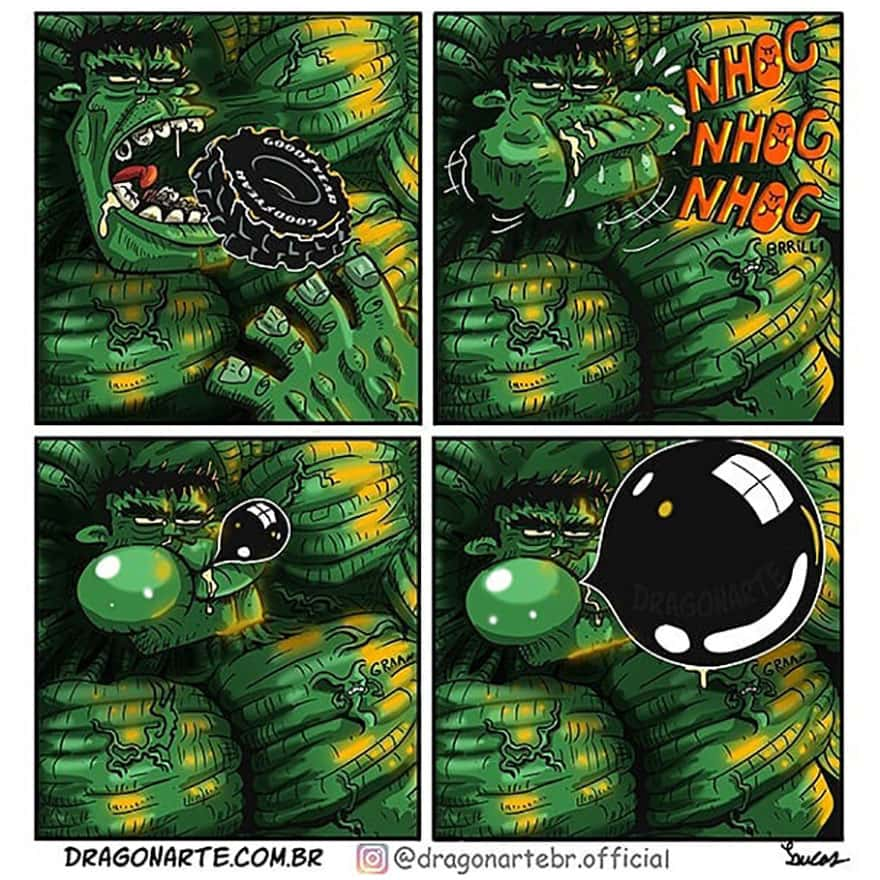 31
32
33
34
35
36
37
38
39
40
41
42
43
44
45
46
47
48
49
50
51
52
53
54
55
56
57
58
59
60
61
62
63
64
65
66
67
68
69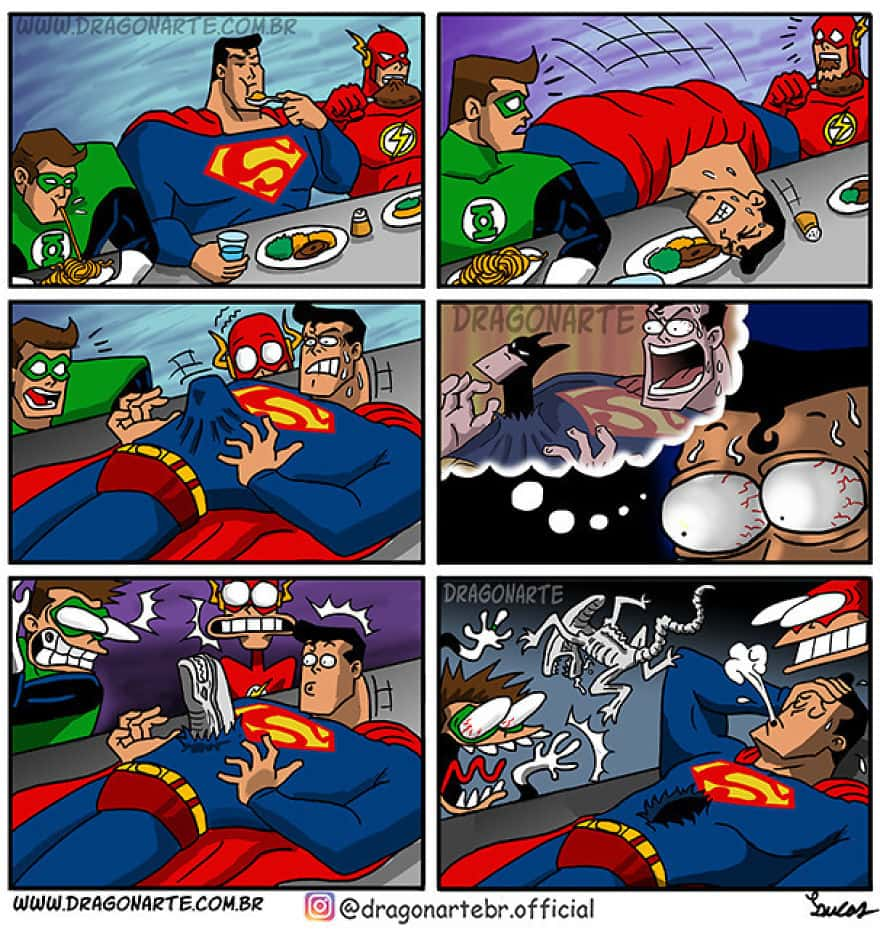 70
71
72
73
74
75
76
77
78
79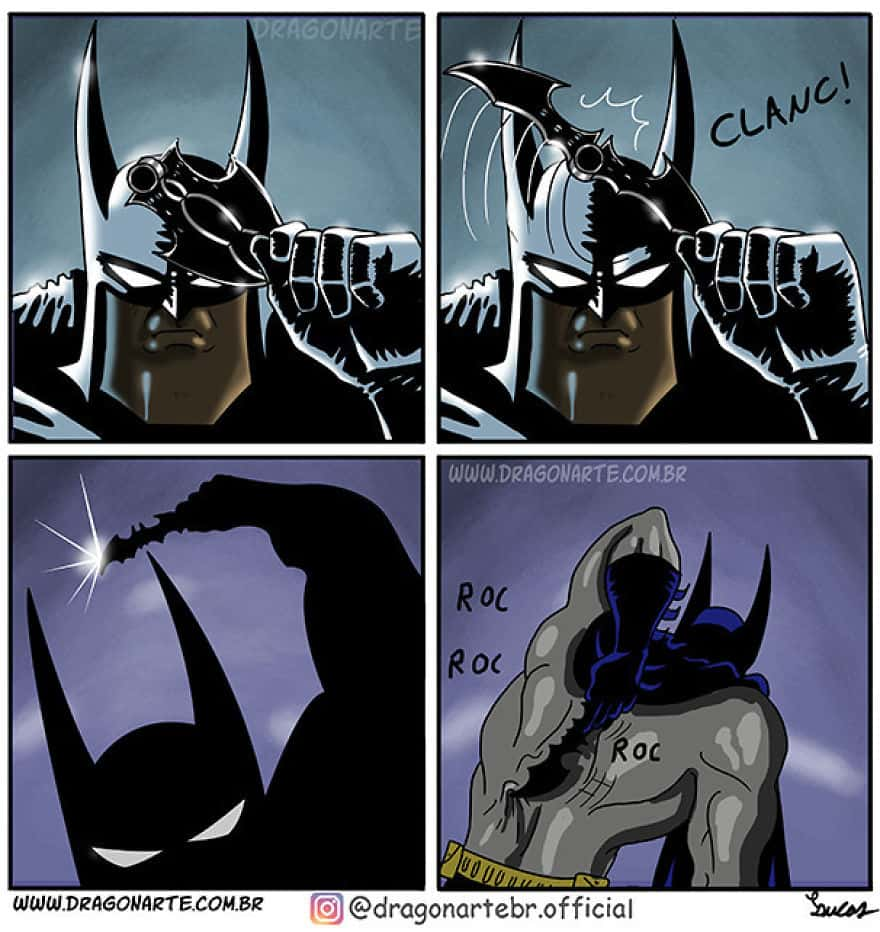 80
81
82
83
84
85
86
87
88
89
90
91
92
93
94
95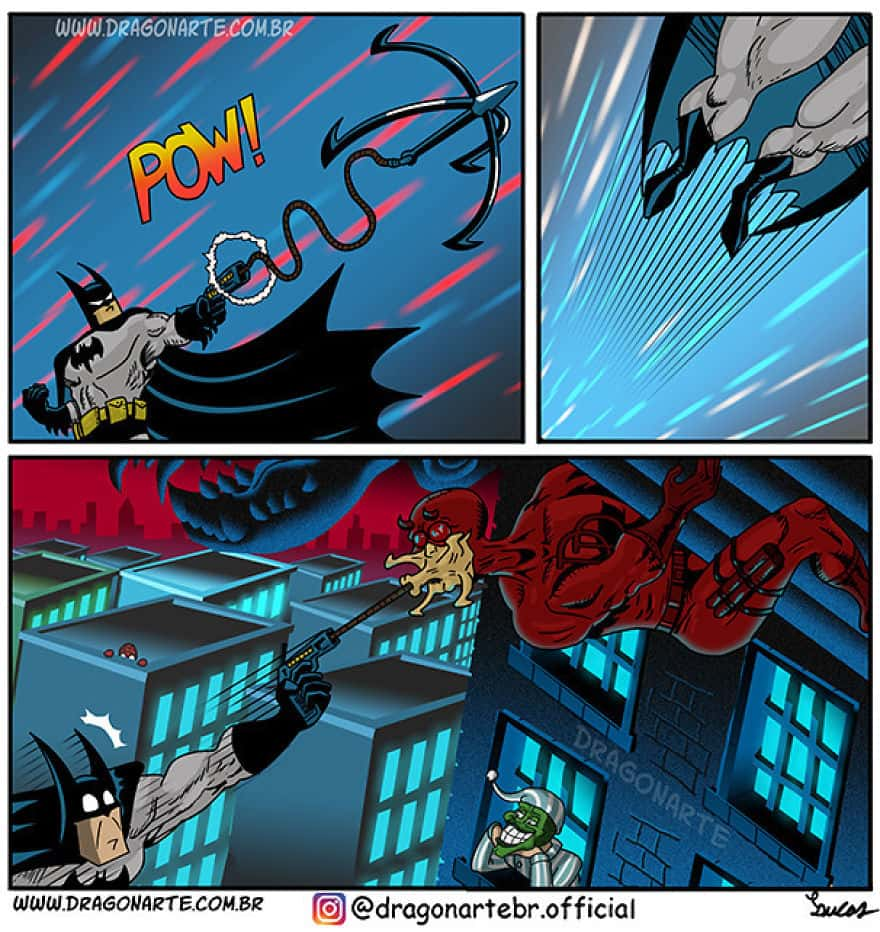 96
97
98
99
100
101
102
103
104
105
106
107
108
109
110
111
112
H/T: boredpanda
More, inquiry, and follow: Instagram | Facebook I
All images source and credits: Lucas Nascimento