Very detailed, and precise in every color rendering. Kei has attracted much attention after he shared a picture of a woman lying in a river, people were surprised to learn that the picture in front of them was actually a painting. Hard to believe, right? Now if you look closely, you can see small details that are painted. In fact, this is not the only Mieno painting that will surprise you with the skills and talents of artists.
The artist Kei Mieno is a Japanese artist born in Hiroshima, he specializes in realism, and when you look at his work, it's hard to believe that this isn't a real picture. Believe me, this is a painting.
Check out them below!
More info: keimieno.wixsite.com | twitter.com | Instagram
She is Kei Mieno, a Japanese artist who recently attracted a lot of media attention after he uploaded this picture online
Apparently, this is not an ordinary picture, but yes it is actually a painting
In fact, this is apparently not the only Mieno painting that will surprise you with the skills and artistic talent it has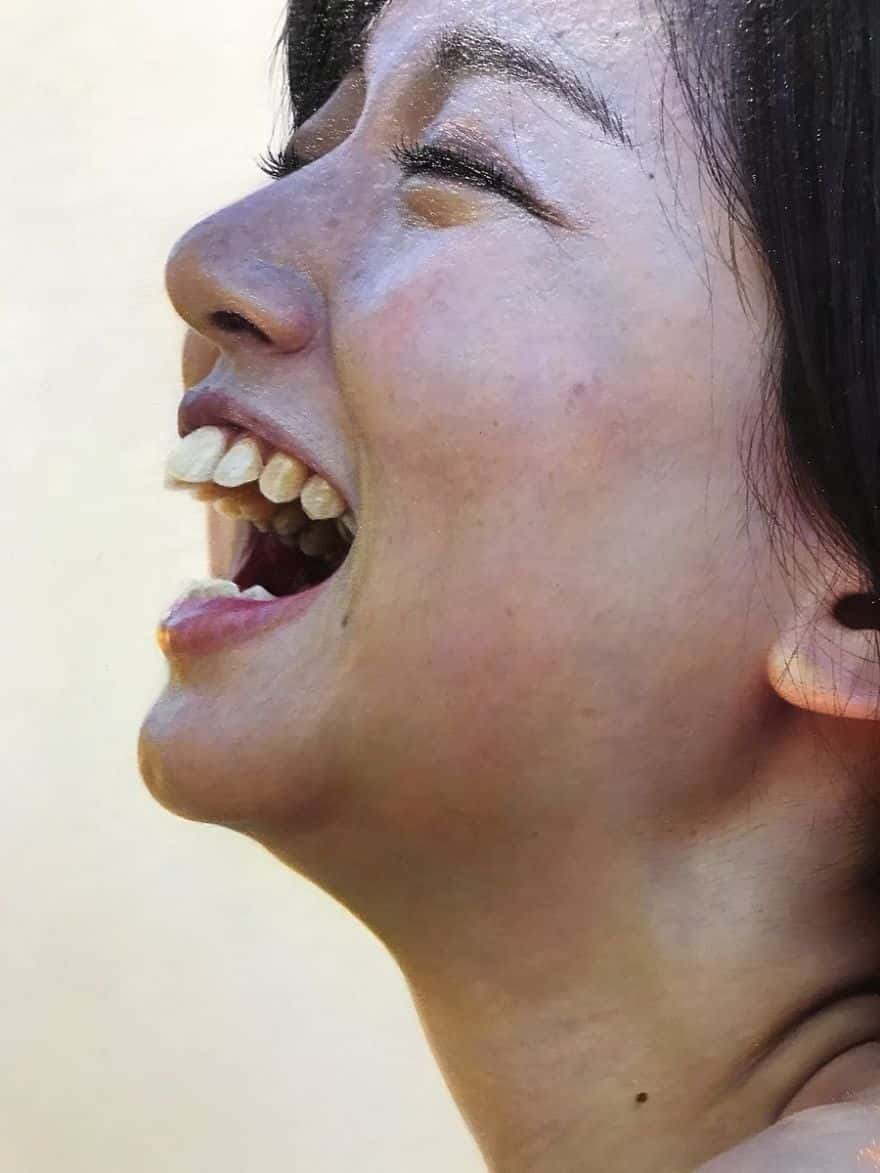 Kei Mieno shared his old painting on Twitter to share a painting he made 15 years ago to show the progress he had made
Still think it's a photo ??? Look more closely
Source: demilked