To cheer up and forget for a moment the sadness during quarantine and work from home (Lockdown), so that we remain enthusiastic, optimistic and always have positive thoughts, we will present a series of super cute animations in cartoon style created by famous illustrator and motion designer Markus Magnusson. Here you will find a variety of motion graphics, from animated icons to animated characters and moving mini-stories.
just enjoy, get inspired and have fun!
We are sure you also get a little fun and positive vibes that are unavoidable with Mark's animation.
Check them out the amazing artworks below!
More info and sources : Check Markus's portfolio on Dribbble I icons8
Mini Stories in Motion
Walkers and Runners Animation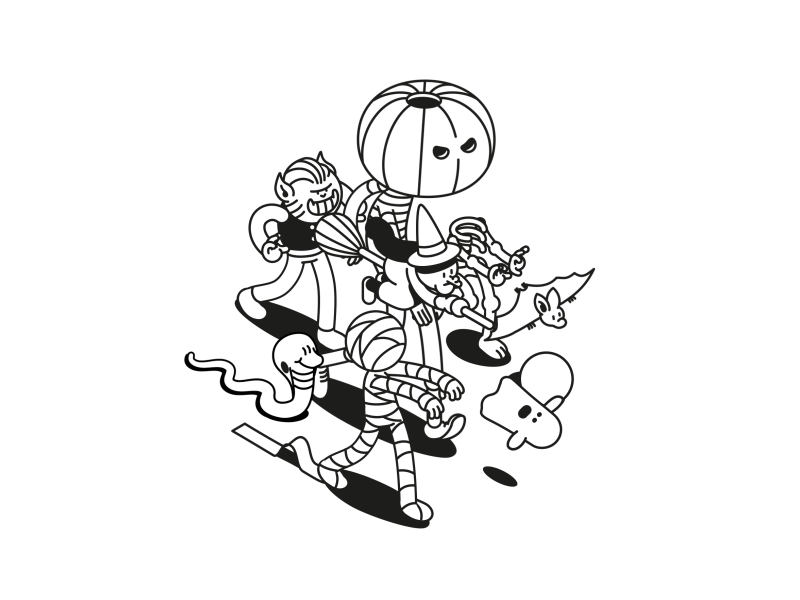 Space Animation
Sports Animation
Icons Animation