Mimi Choi, a face makeup should be given a thumbs up because her artworks make people amazed. Her creativity, skill, and brilliant ideas are very artful in applying makeup that is different from general makeup, so artistic and hyperrealistic it can be said to be an amazingly crazy artwork, indeed really blow your mind.
When it comes to makeup, a general rule of thumb is 'less is more,' but rules are made to be broken, right? That's what Mimi Choi, a 31-year-old makeup artist from Vancouver, Canada has done to achieve some of the most incredible optical illusions we've seen to date.
Before creating a booming Instagram account with over 308,000 followers, Mimi worked as a preschool teacher for three years: "I felt like my creativity was suppressed. I enjoyed teaching but I wasn't completely happy," she said. "I needed a new challenge," and so she left the school and started experimenting with makeup at home.
"I've always been arty and had done bridal makeup before, which people really liked. I'd not done anything as crazy as the work I do now, though." This mindset changed when she enrolled at a local beauty college, where she realized what was possible with a clever use of makeup. Yet the full realization of which path to follow came before Halloween: "I wanted to do something different for October 31, so I had a look on Instagram and found a photo of a woman, who looked like her face had cracked."
Since then, she was creating these incredible, and even a bit terrifying 3D illusions on herself, pushing our understanding of what possibilities makeup actually holds.
Just check and see the extraordinary Mimi's artworks below!
Source: boredpanda
For more info, inquiry, and follow: instagram
#1
Image credits: Mimi Choi
#2
Image credits: Mimi Choi
#3
Image credits: Mimi Choi
#4
Image credits: Mimi Choi
#5
Image credits: Mimi Choi
#6
Image credits: Mimi Choi
#7
Image credits: Mimi Choi
#8
Image credits: Mimi Choi
#9
Image credits: Mimi Choi
#10
Image credits: Mimi Choi
#11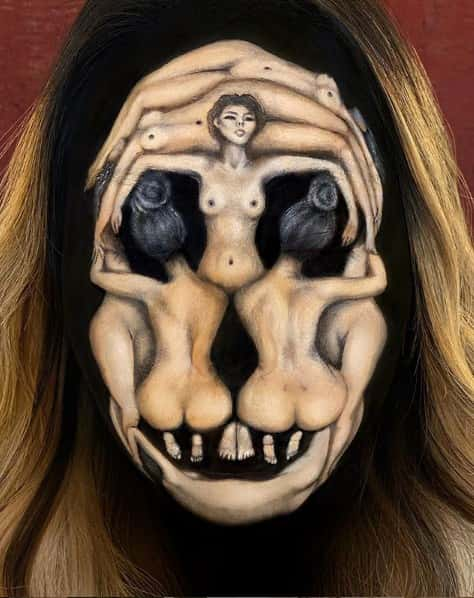 Image credits: Mimi Choi
#12
Image credits: Mimi Choi
#13
Image credits: Mimi Choi
#14
Image credits: Mimi Choi
#15
Image credits: Mimi Choi
#16
Image credits: Mimi Choi
#17
Image credits: Mimi Choi
#18
Image credits: Mimi Choi
#19
Image credits: Mimi Choi
#20
Image credits: Mimi Choi
#21
Image credits: Mimi Choi
#22
Image credits: Mimi Choi
#23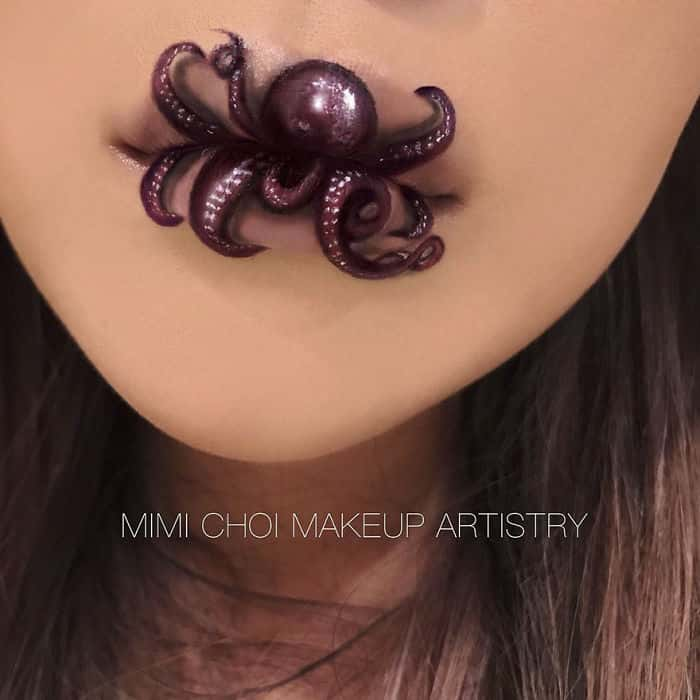 Image credits: Mimi Choi
#24
Image credits: Mimi Choi
#25
Image credits: Mimi Choi
#26
Image credits: Mimi Choi
#27
Image credits: Mimi Choi
#28
Image credits: Mimi Choi
#29
Image credits: Mimi Choi
#30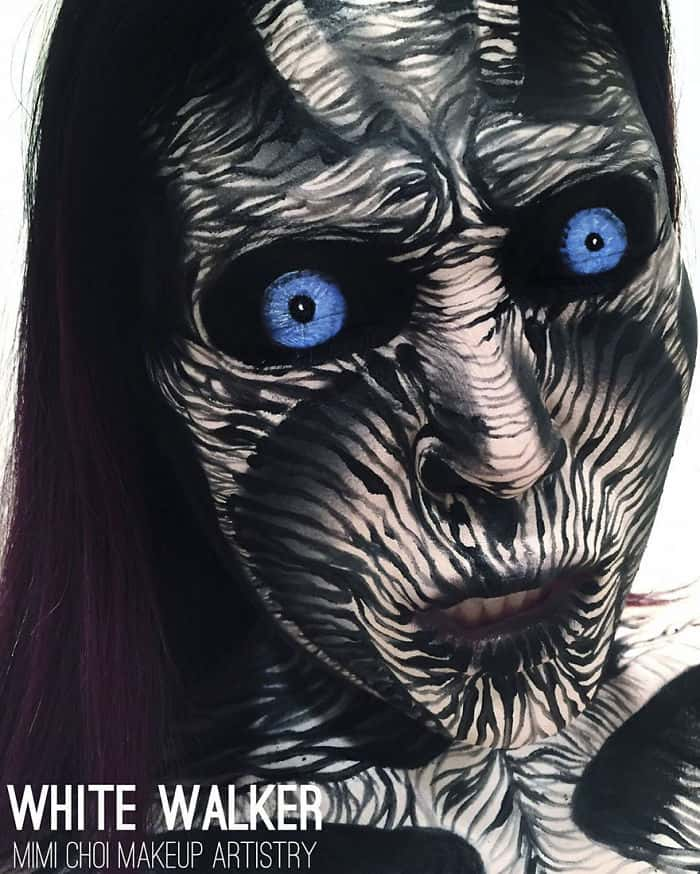 Image credits: Mimi Choi
#31
Image credits: Mimi Choi
#32
Image credits: Mimi Choi
#33
Image credits: Mimi Choi
#34
Image credits: Mimi Choi
#35
Image credits: Mimi Choi
#36
Image credits: Mimi Choi
#37
Image credits: Mimi Choi
#38
Image credits: Mimi Choi
#39
Image credits: Mimi Choi
#40
Image credits: Mimi Choi
#41
Image credits: Mimi Choi
#42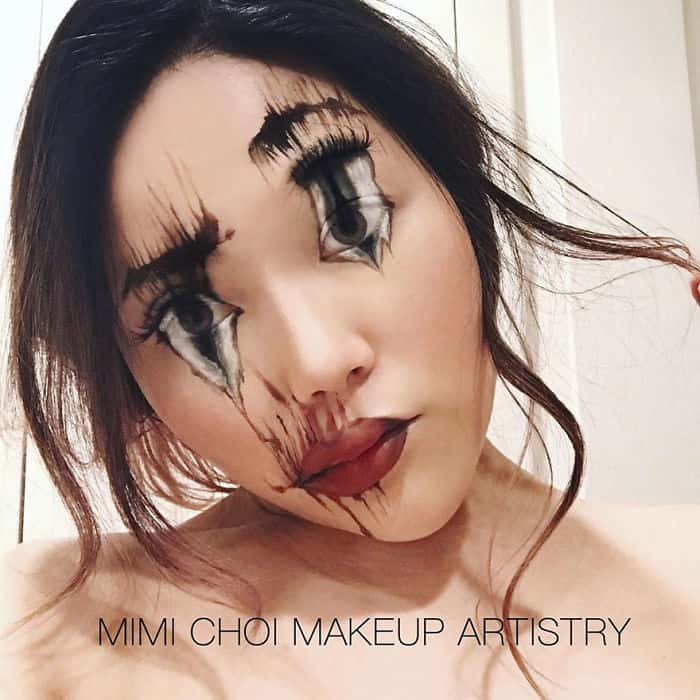 Image credits: Mimi Choi
#43
Image credits: Mimi Choi
#44
Image credits: Mimi Choi
#45
Image credits: Mimi Choi
#46
Image credits: Mimi Choi
#47
Image credits: Mimi Choi
#48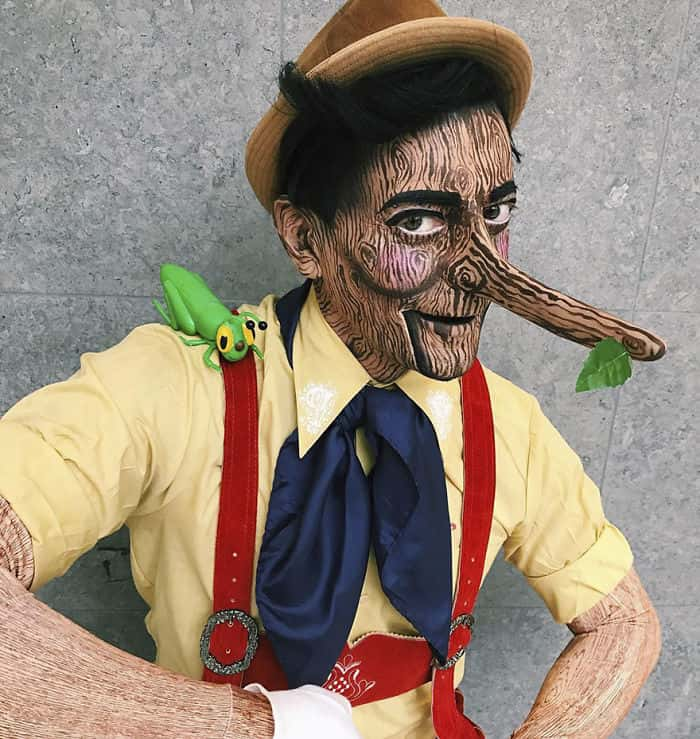 Image credits: Mimi Choi
#49
Image credits: Mimi Choi
#50
Image credits: Mimi Choi
https://www.instagram.com/p/B8hMxxfB823/
https://www.instagram.com/p/B8aLRrZhOaa/
All images, videos source, and credits: Mimi Choi