Becoming a photographer is not just having a good camera, then just snap. Besides needing techniques, skills, and talents, certainly, a photographer must be observant and smart at capturing moments, so that they can produce a photo that is not only cool but also has meaning and story.
Some of us often get a fortune from accidental events, like this photographer's experience, accidental coincidences that happen accidentally make the photo shots produce interesting and extraordinarily beautiful works. Although you have to wait a few days in the exhibition galleries of paintings to capture the right photo moment between the visitors and the paintings on display.
France-based photographer Stefan Draschan, are there to create their own pieces. And Stefan does it by camping in galleries for days, waiting for visitors who perfectly match the artworks they observe. He traveled from one museum to another, from Paris, Vienna, to Berlin to make the project "People matching artworks". There, Stefan was willing to wait a long time, until finally finding unique visitors to the museum. What is unique? Coincidentally, there are many museum visitors who are dressed in the same way as the works of art in the museum. To be like 'fused' like that!
All because of Stefan Darschan's patience and skill became a very interesting story. Do you want to know what the picture looks like? Do you want to know what the picture looks like?
Check the results out of his artworks below!
1
Image source: Stefan Draschan
2
Image source: Stefan Draschan
3
Image source: Stefan Draschan
4
Image source: Stefan Draschan
5
Image source: Stefan Draschan
6
Image source: Stefan Draschan
7
Image source: Stefan Draschan
8
Image source: Stefan Draschan
9
Image source: Stefan Draschan
10
Image source: Stefan Draschan
11
Image source: Stefan Draschan
12
Image source: Stefan Draschan
13
Image source: Stefan Draschan
14
Image source: Stefan Draschan
15
Image source: Stefan Draschan
16
Image source: Stefan Draschan
17
Image source: Stefan Draschan
18
Image source: Stefan Draschan
19
Image source: Stefan Draschan
20
Image source: Stefan Draschan
21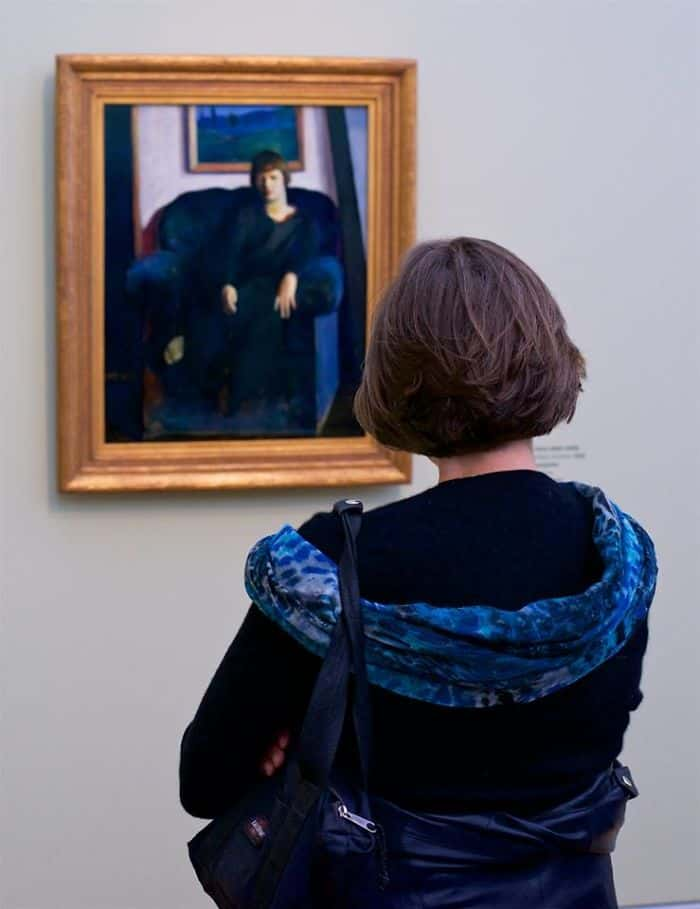 Image source: Stefan Draschan
22
Image source: Stefan Draschan
23
Image source: Stefan Draschan
24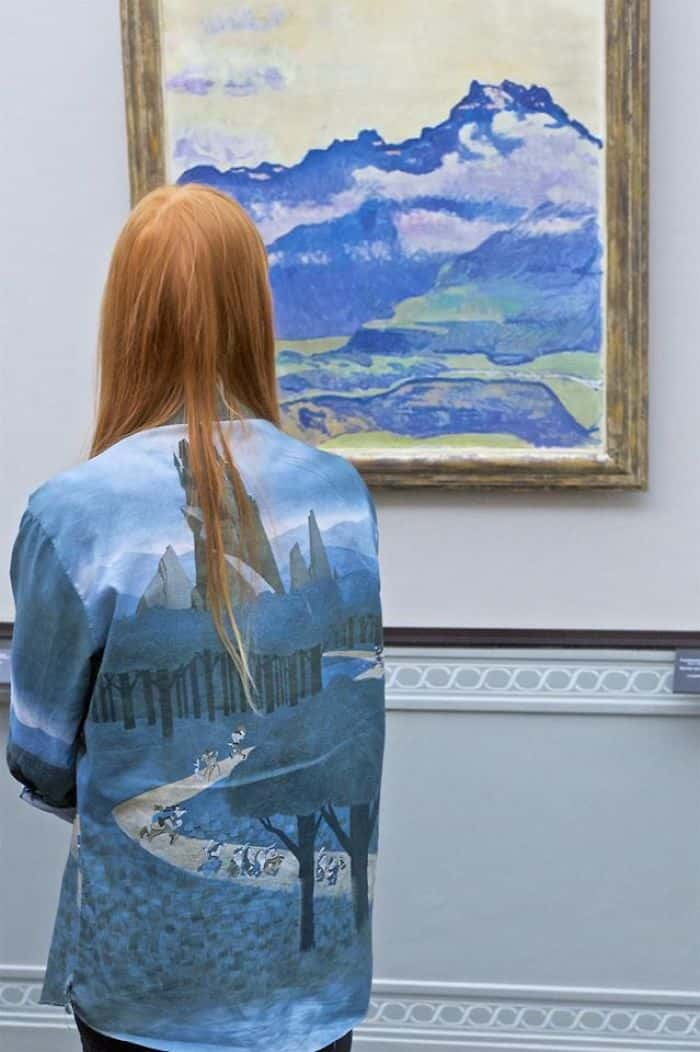 Image source: Stefan Draschan
25
Image source: Stefan Draschan
26
Image source: Stefan Draschan
27
Image source: Stefan Draschan
28
Image source: Stefan Draschan
29
Image source: Stefan Draschan
30
Image source: Stefan Draschan
31
Image source: Stefan Draschan
Source: boredpanda
More info, inquiry, and follow: Stefan Draschan
All images source: Stefan Draschan
All images credits: Stefan Draschan