"Back in 2011, I just randomly thought I would challenge myself and have fun in Photoshop, and explore what the famous Ursula character from Little Mermaid can be seen in real life," Jirka said. "Because I grew up with many of these cartoon characters, a sense of nostalgia made it a personal project that was interesting and fun."
28-year-old Finnish artist Jirka Vinse Jonatan Väätäinen has grown up with Disney cartoons, and the animated characters have become his inexhaustible source of inspiration. During the last couple of years, Jirka has been creating their portraits, and the images look incredibly realistic.
"I've been inspired by the idea of re-envisioning these characters and Disney princesses that we all know and love, in a way I would imagine them to look like if they were 'more real,' while still staying somewhat true to their original designs."
The artist said he often has a pretty clear idea of what a particular character should look like in real life in his mind but creating their portrait can become a process of trial and error. "As all of [them] do not particularly have extremely distinct facial features, it is often more about getting a sense of their personality across." Scroll down to meet the cartoons in real life and upvote your favorites.
Moana From Moana
More info: jirkavinse.com | Facebook | Instagram
Belle From Beauty And The Beast
Captain Li Shang From Mulan
Prince Eric From The Little Mermaid
Nakoma From Pocahontas
Princess Anna From Frozen
Cruella De Vil From 101 Dalmatians
Kocoum From Pocahontas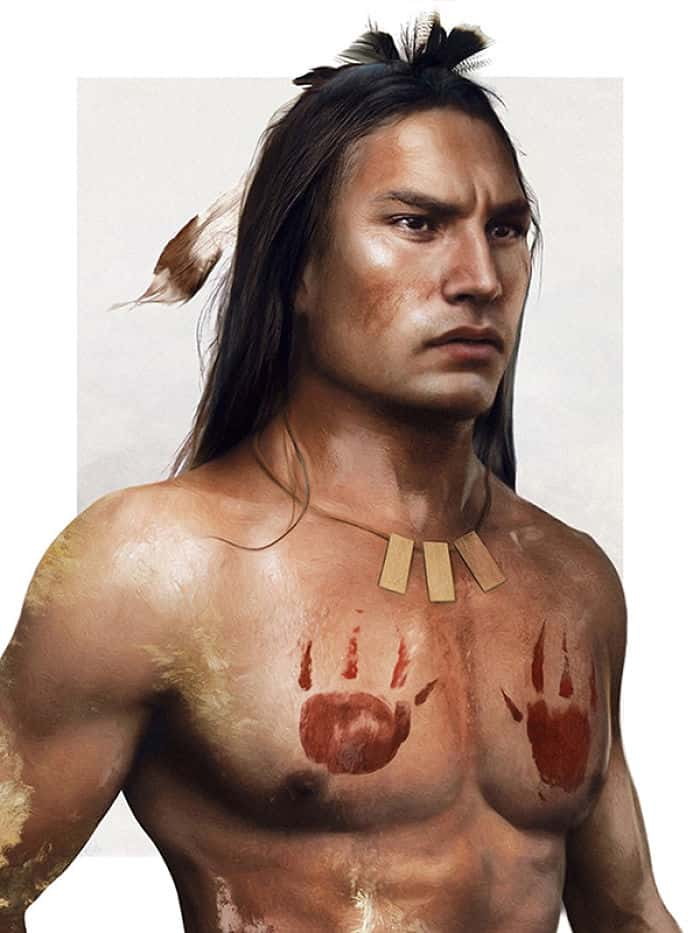 Eugene Fitzherbert / Flynn Rider From Tangled
more: Hit | Here
Princess Jasmine From Aladdin
Source: https://www.demilked.com/disney-characters-real-people-jirka-vinse-jonatan-vaatainen/ Here