The term hyperrealism was first introduced by a Belgian art dealer named Isy Brachot using "L'hperrealism" as the title of an exhibition in his gallery in Brussels that featured American photorealism artists such as Ralph Going and Chuck Close in 1973. Hyperperrealism that departed from photorealism developed rapidly in the 2000s in line with advances in digital technology. The difference between Photorealism and Hyperrealism is the inner attitude in the work.
Photorealism painters make every effort to imitate the photos they use as the basis for painting. On the contrary, Hyperealism painters only use photographs as mere references to create works that are also very realistic in appearance but involve their subjectivity. The subjectivity of the artists appears on the use of emotional, social, political, and cultural themes in the work they create. If the painter Photorealism produces realistic works as they are, artists of Hyperrealism give birth to a new reality (simulated reality) that is not exactly the same as the photo used as a reference. Sometimes the work of Hyperrealism is very provocative. Therefore it is not surprising that some say that the work of hyperrealism is "a work that is very realistic but not realistic." Realistic paintings are typically 10 to 20 times the size of the original photographic reference source, yet retain an extremely high resolution in color, precision, and detail.
Pictures and sculptures, created by hyperrealist artists, will look no different from a high-resolution image, making it hard to believe that it is, in fact, just pencil art or an oil painting. Some artists have abilities that violate all boundaries of our mind. Whether using oil, acrylic paint, charcoal, pens or plain pencils, they are able to create a truly lifelike picture. A hyper realistic painting that will be difficult to distinguish from photography. Our eyes are guaranteed to stare at them without blinking, it is truly amazing!
With their perseverance and talent, these artists can make an impressive work, like a simple copier.
immediately, we see some of the best hyper-liberalistic paintings and sculptures, the results of various great artists around the world!
More info and source : boredpanda
2. Pencil Drawings by Diego Fazio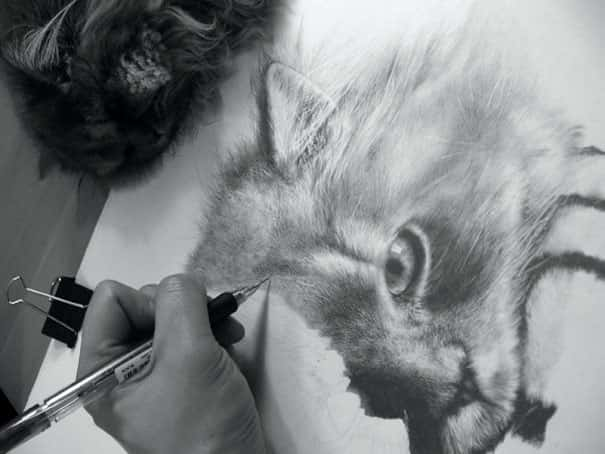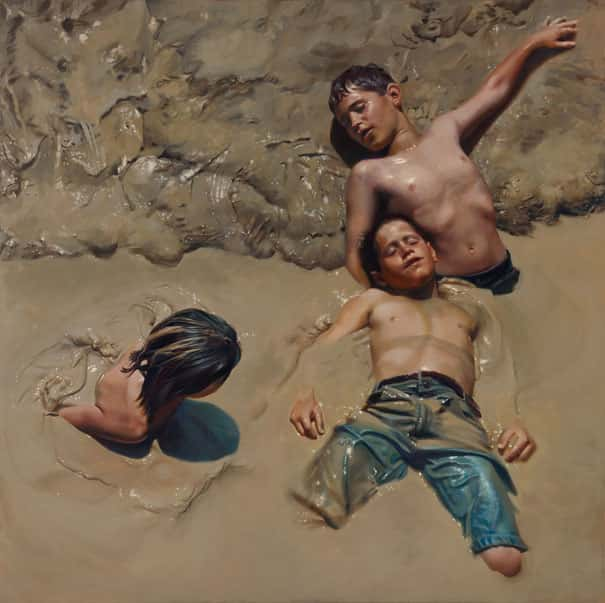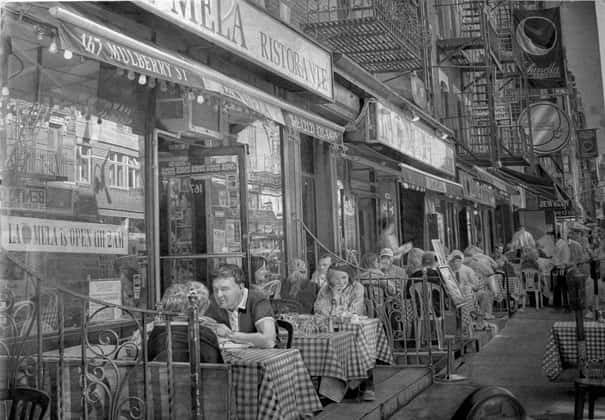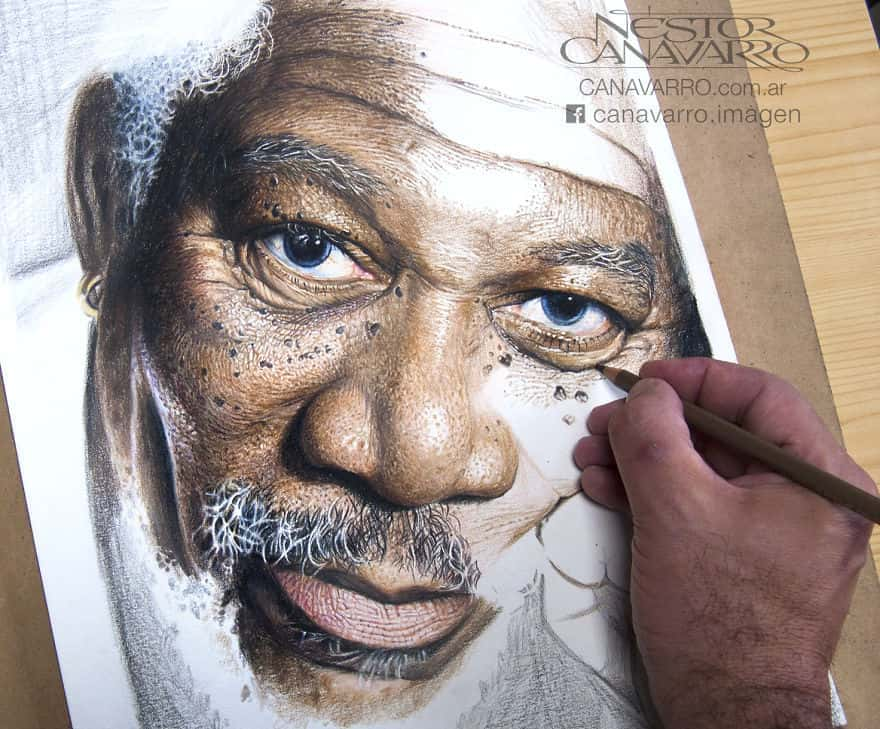 22. Oil Paintings by Kei Mieno