Modern life in 'now' is indeed beautiful. We can be free to be anything, easy to communicate via devices and the internet, so we can travel abroad is a dream promised by modern life. But in fact, modern life is not as beautiful as it seems. There are many shortcomings even negative things that lurk if we are not careful.
A freelance illustrator from England, Stephan Schmitz tries to describe the tyranny of modern life in his works. Not only for Instagram, but Stephan's subtle allusions in his illustrations have also even been published in the local mass media.
Curious as to what the work of Stephan Schmitz?
1. For women, being a leader is not easy. Se must go through a very winding road to become what she wants
2. Cheating
3. Don't be shackled by stereotypes that are circulating in the community if it keeps you from developing. Break the rules and be yourself
4. Never erase the portfolio you have ever made because if it is arranged neatly, you will never expect the length of the struggle you went through
5. It's okay to be a little different from the others. That means we have innovations and ideas that other people have never thought of
6. It doesn't matter if we disagree with many people. The problem is if we force our opinions on others
7. We can really collide with other people, as long as we don't get into physical conflicts (Debate Club)
8. If we cannot make good use of time, get ready to swallow and run out of time (The Relativity Of Time)
9. Every now and then we need to step aside and drive out the world of fatigue, without cellphones and without thinking about work. Just relax ...
10. Cell phone addiction in modern times seems to get worse. We can't even take our eyes off the mobile screen in the slightest
11. Father-Daughter Relationship And Unconditional Love
12. Marriage Problems
13. Good Bye Family
14. Loneliness And Social Media
`15. Brainwashing
16. Different Beliefs
17. Solving A Puzzle
18. "Hope You Die Well"
19. "I Married The Wrong Woman"
20. Afraid Of The Dark
21. Accepting The Things You Can'T Change
22. Demands to be perfect are felt in modern times like today. There are many people who look very perfect, but in fact, they need help and feel empty when they are alone
23. The Shadow Of A fall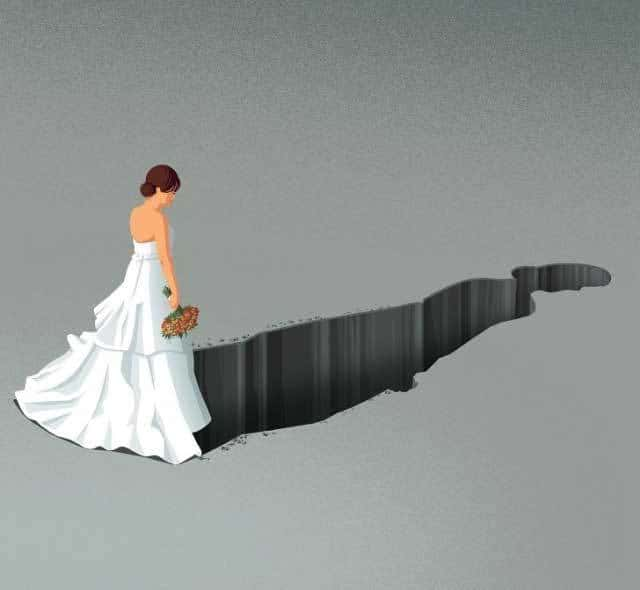 24. See The Future
25. Leaving Family
26. Pharma Money Can Bias Drug Approvals
27. Brush The Dust Off And Keep Going
28. Waiting For The Uncertainty
29. What Most People Don't See
30. Breaking Up But Still Sharing An Apartment
31. Fixing It
Source: My Modern Met
More info, inquiry, and follow: Website | Instagram | Facebook
All images source and credits: Stephan Schmitz