Pejac is the pseudonym of a Spanish artist who started painting on walls, disappointed by the attitude of his teachers towards art. Since then, he paints on the street to bring art to people who cannot visit museums. Pejac's works can be found not only in various Spanish cities, but also in the streets of large cities such as Moscow, Paris, Istanbul, London and Milan.
"Melancholy is the engine of many of my works, but I also usually mix it with humor. The combination of both is a good trigger to achieve a poetic language that flees from simple beauty and seeks its essence in the hidden face of things, "he said.
The reactions of those who see his works urge him to continue: "The life of the adult is pure inertia and it seems that it tends to be broken only by stimuli or negative news. If I also get a reflection on the people who come across my works on the street, it will make sense, "says the artist.
More info: pejac.es | Facebook | Instagram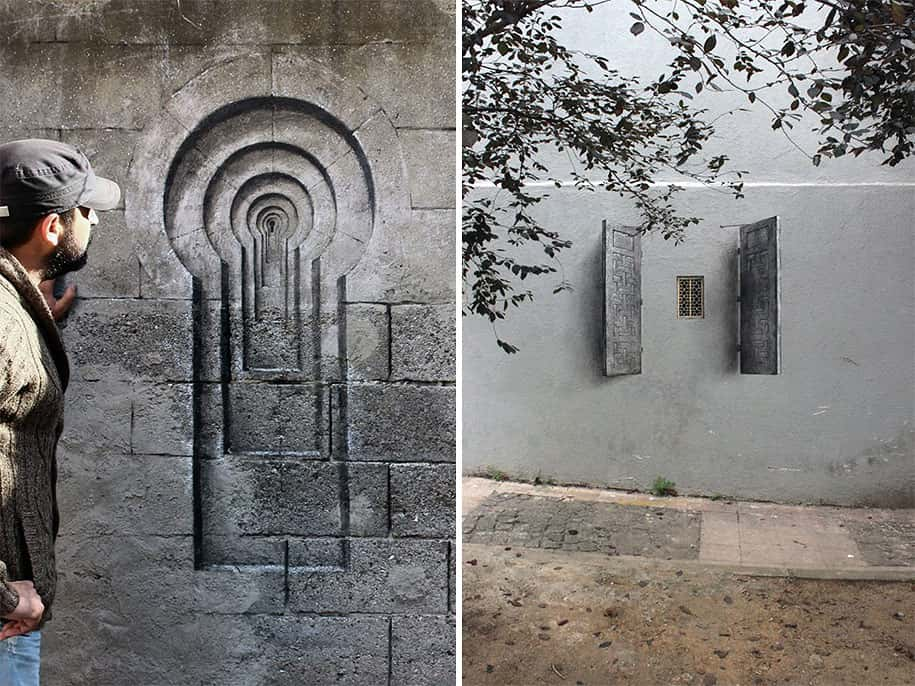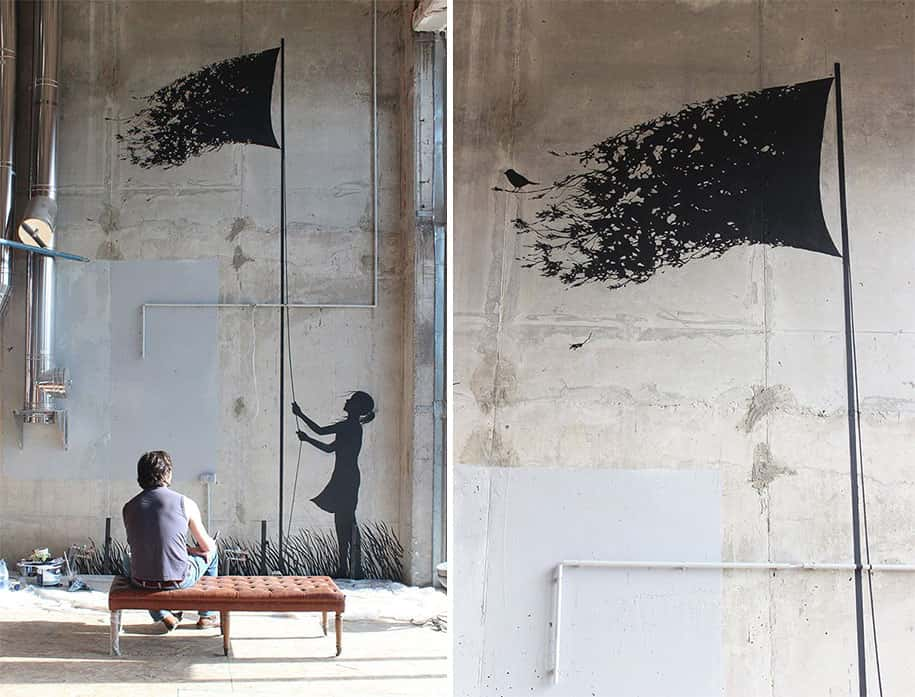 Source: https://www.demilked.com/street-art-european-cities-pejac/