Fact: Before her role with Disney, Woods had a weekly radio show in NY .
Fact: Caselotti was only 15 years old when she landed the iconic role .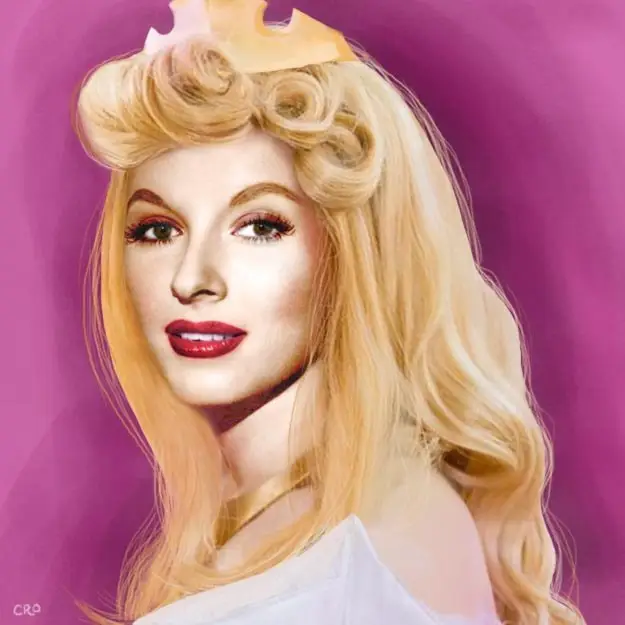 Fact: Costa was an accomplished opera singer who performed in over 40 different roles.
Fact: Benson also voiced the role of Barbie in Toy Story 2 and Toy Story 3.
Fact: O'Hara is also an accomplished fine artist.
Fact: Larkin only provided the speaking voice for Jasmine, while Lea Salonga provided the singing voice.
Fact: Bedard only performed the speaking voice of Pocaontas, while the singing voice was provided by Judy Kuhn .
Fact: Wen voiced the speaking role of Mulan, however the singing voice was provided once again by Lea Salonga .
Fact: Rose is an accomplished Broadway star, having won a Tony Award for her role in Caroline, or Change.
Fact: Moore was only 15 years old when her debut album So Real was released.
Fact: MacDonald's break out film role was in the 1996 film Trainspotting .
Source of : Crystal Ro