And all of that stems from the perseverance of an extraordinary process of creativity: once he started the Sketch of the Day project which produces more than 30000 sketches and an ever-growing army of admirers around the world.
His current client list includes Dreamworks Animations, Paramount Pictures, Disney Features, Disney Toons, Bent Image Labs, Cartoon Network, Hulu, They Might Be Giants, Insignia Worldwide, BRC Animation Arts and PBS. He was represented by Shannon Associates in the field of publishing.
https://www.instagram.com/p/CCiDKGWDUfY/
And recently an illustration of Pascal Campion was shown on the cover of the New Yorker. Love comes all the time and is present everywhere in the world. So, to celebrate the power of love all the time, we have put together another set of digital illustrations that inspire sharing the ins and outs of this theme. Enjoy your love...
Check them below of the amazing Romantic Illustrations by Pascal Campion!
Source: (h/t: icons8 )
More info, inquiry, and follow: Pascal Campion
All images source and credits: Pascal Campion
Image credits: Pascal Campion
"The stunning illustrations found within the gallery of PascalCampion tell stories that celebrate the magic of the human condition; love, the power of family, and even the importance of self-care. PascalCampion 's work is wonderfully relatable and his use of colour and lighting is nothing short of brilliant. Inspiring and humble, he shares pieces of himself through his artwork and always takes time to engage. For these reasons and more, we are thrilled to award Deviousness for December 2019 to PascalCampion ."
Image credits: Pascal Campion
Image credits: Pascal Campion
Image credits: Pascal Campion
Image credits: Pascal Campion
Image credits: Pascal Campion
Image credits: Pascal Campion
Image credits: Pascal Campion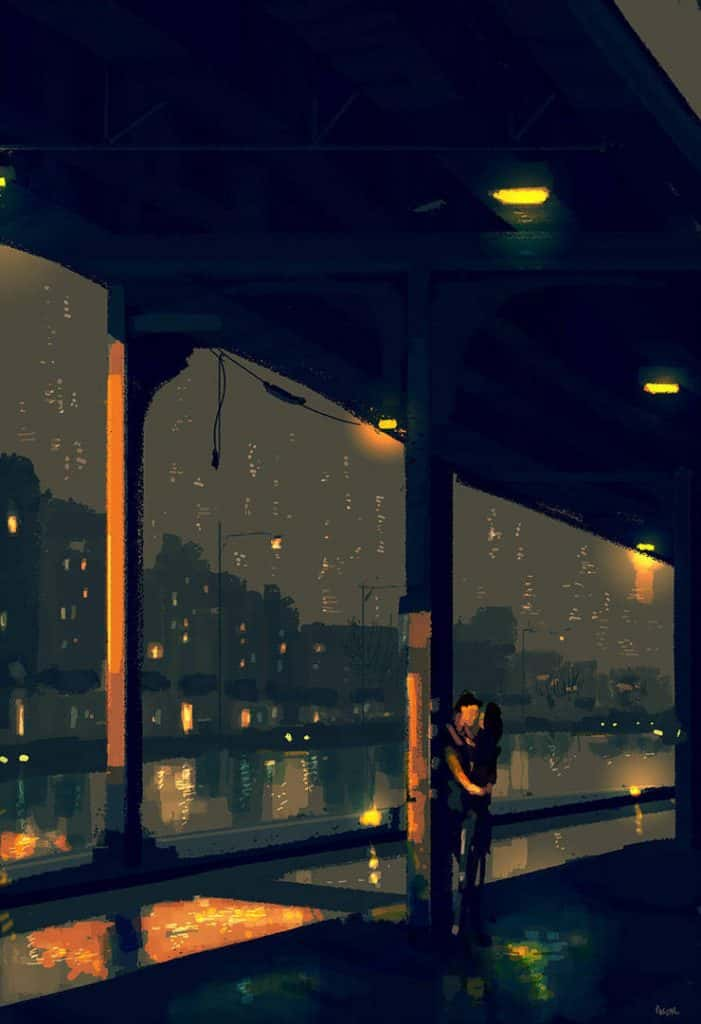 Image credits: Pascal Campion
Image credits: Pascal Campion
Image credits: Pascal Campion
Image credits: Pascal Campion
Image credits: Pascal Campion
Image credits: Pascal Campion
Image credits: Pascal Campion
Image credits: Pascal Campion
Image credits: Pascal Campion
Image credits: Pascal Campion
Image credits: Pascal Campion
Image credits: Pascal Campion
Image credits: Pascal Campion
Image credits: Pascal Campion
Image credits: Pascal Campion
Image credits: Pascal Campion
Image credits: Pascal Campion
Image credits: Pascal Campion
Image credits: Pascal Campion
Image credits: Pascal Campion
Image credits: Pascal Campion
Image credits: Pascal Campion
Image credits: Pascal Campion
Image credits: Pascal Campion
Image credits: Pascal Campion
Image credits: Pascal Campion
Image credits: Pascal Campion
Image credits: Pascal Campion
Image credits: Pascal Campion
Image credits: Pascal Campion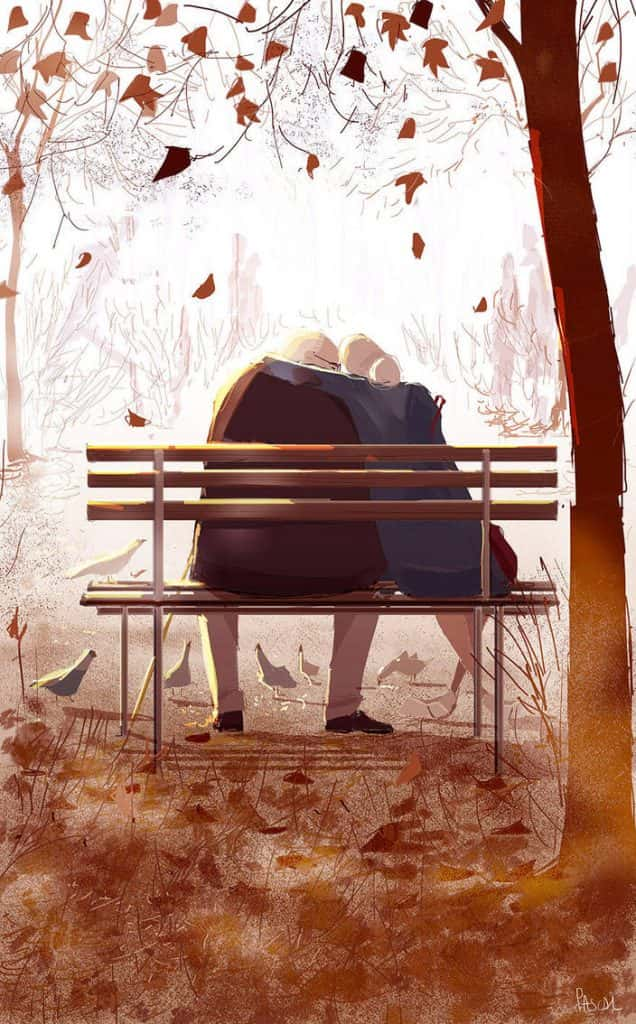 Image credits: Pascal Campion
Image credits: Pascal Campion
Source: icons8
More info, inquiry, and follow: deviantart.com/pascalcampion (I nstagram )
All images source and credits: Pascal Campion