How is the sensation of eating cake from the works of art from grand master artists? whose works won the First Best International Prize at Cake International in 2017, the world's largest cake competition held in the United Kingdom. It must be amazing!
This cake is not only for ordinary dishes or desserts that are served to guests on special occasions in general because of the results of designing and making it requires skill, talent and creative ideas and high sense of art.
Zhou Yi has spent many hours learning Chinese techniques of food carving and dough modeling. Yi is best known as "Sugar King" in his native country and looking at his incredibly detailed and beautiful handmade works. Therefore, we can now certainly call him a grandmaster when it comes to molding fondant into figurines and accessories. He even operates a cake workshop named Suzhou, near Shanghai, and regularly posts his intricate works on his social media accounts for his fans.
Yi molds fondant into human figurines that look more like porcelain dolls than edible decorations. His works mostly feature elements of Chinese culture and traditional art. One of his best works includes Wu Zetian, China's first and only female emperor, which was presented at the cake competition. The statue was so incredibly detailed that the viewers could even count her eyelashes!
More info and source : Instagram | 54zhuchu.com I boredpanda I Here I Support I Go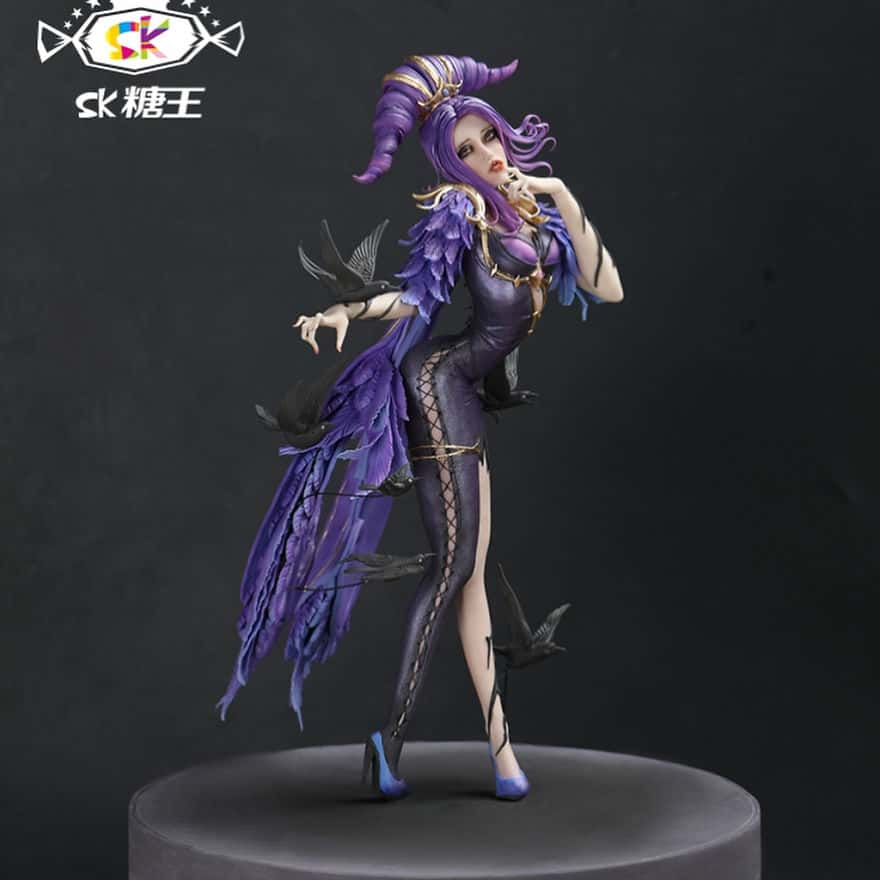 More info: Instagram | 54zhuchu.com I boredpanda I Here I Support I Go